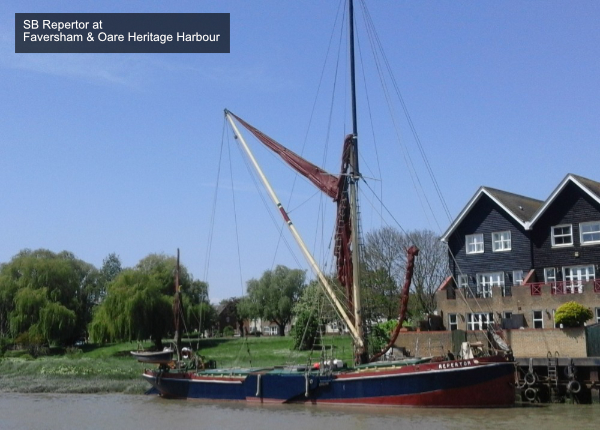 We are delighted to announce the first 10 Heritage Harbours and Heritage Inland Ports. See Location Map
Together with our national partners National Historic Ships UK and Historic England, we are keen to encourage other suitable locations who meet the criteria to come forward. There is guidance and FAQs on the website and we will hold a Zoom for those wishing to come forward.
Email support@maritimeheritage.org.uk if you would like to take part.
Please remember that Heritage Harbour status is just a starting point and statement of recognition and potential that needs ongoing development in each location; it is a great first step.